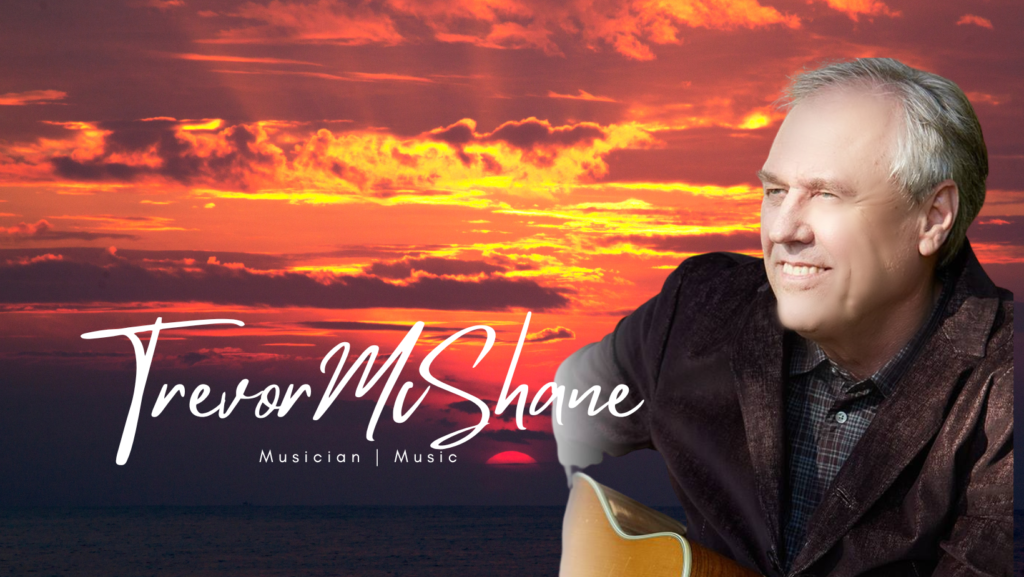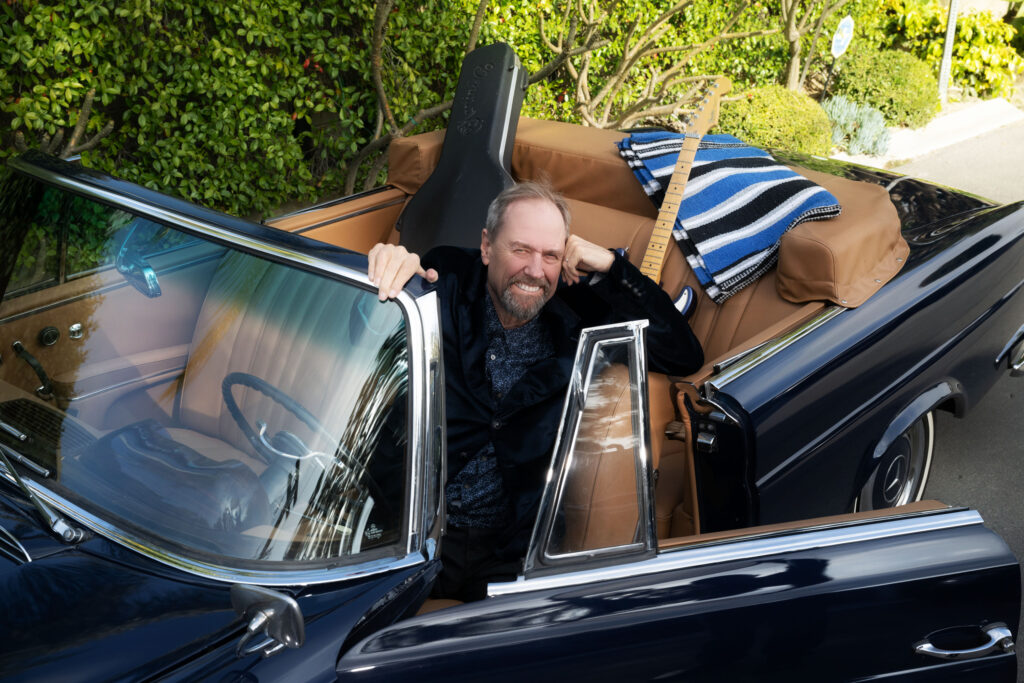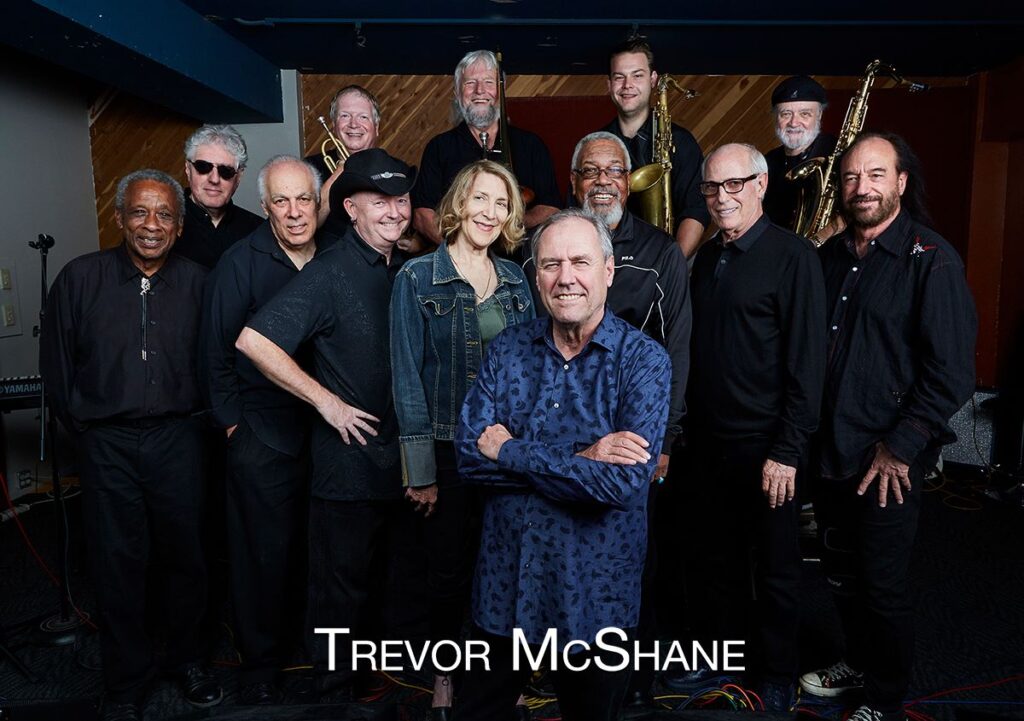 Trevor McShane and his 12-piece accompaniment band perform throughout the greater Los Angeles area. This group of storied musicians is a dynamic sound that audiences have come to love and enjoy.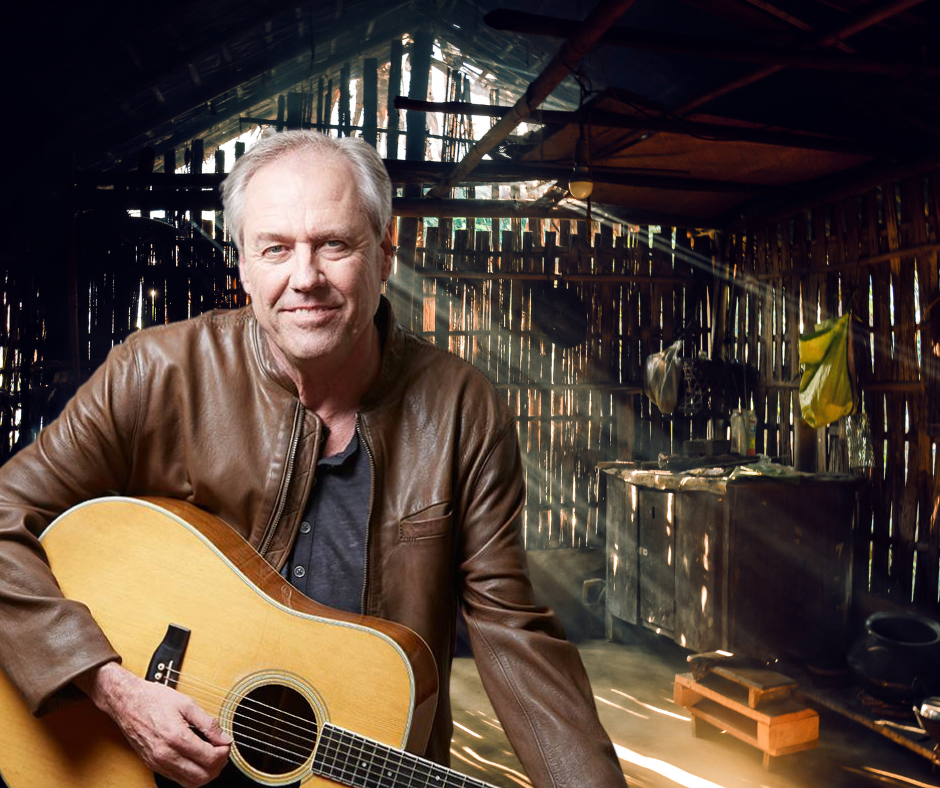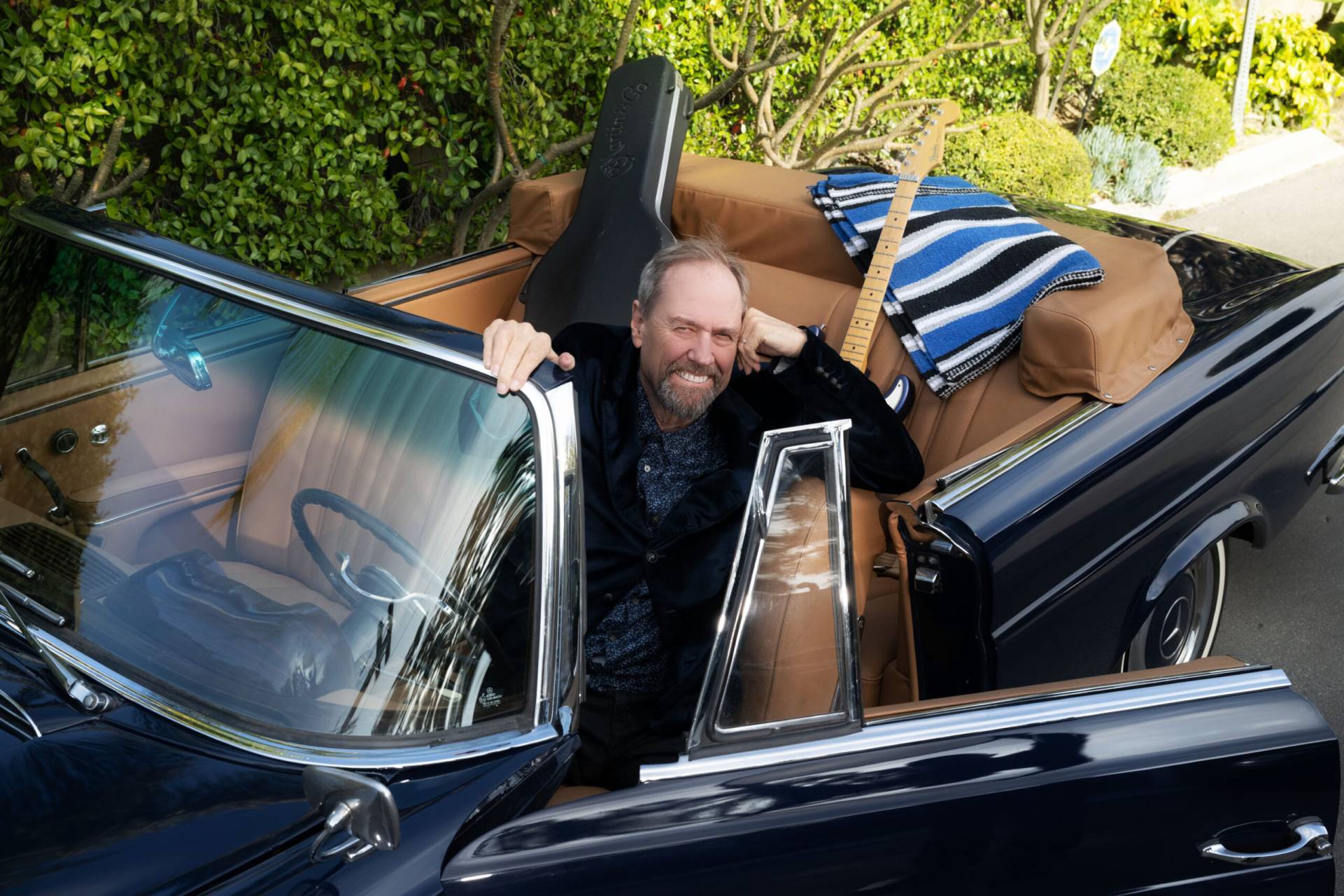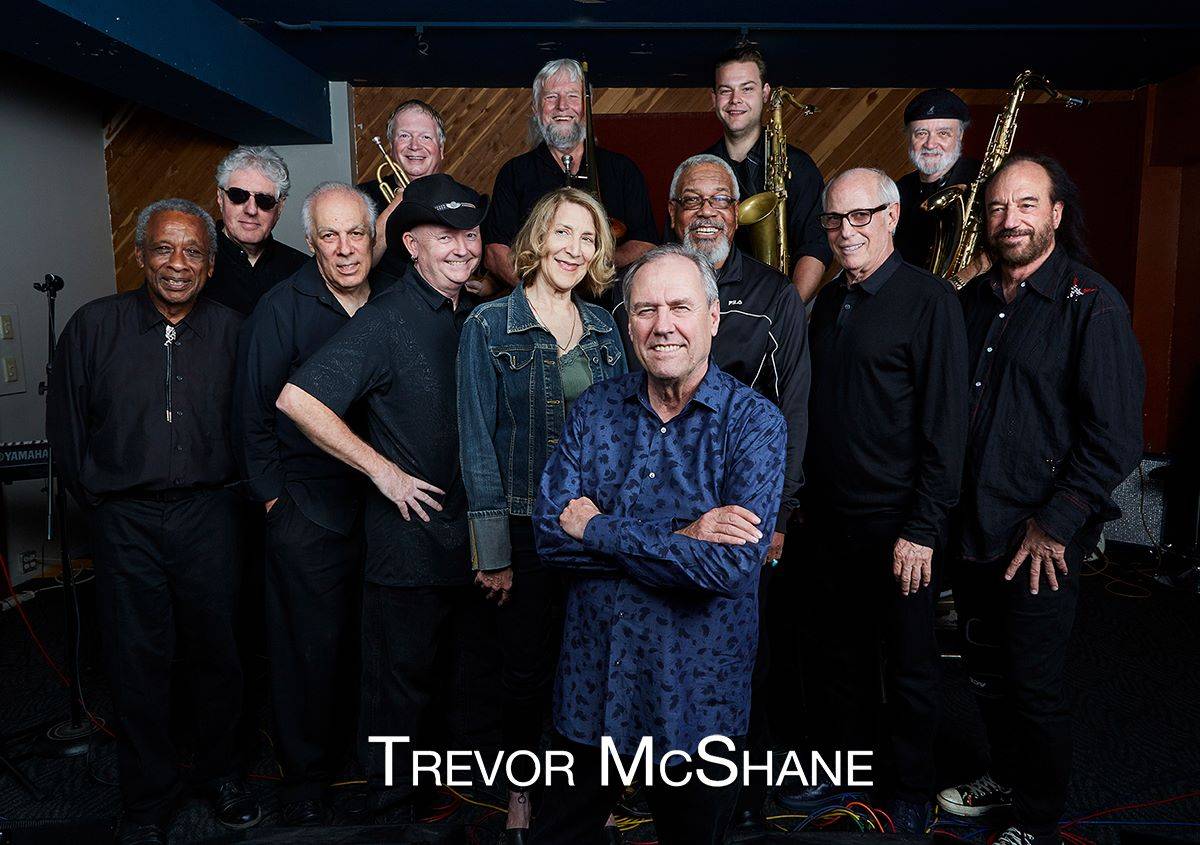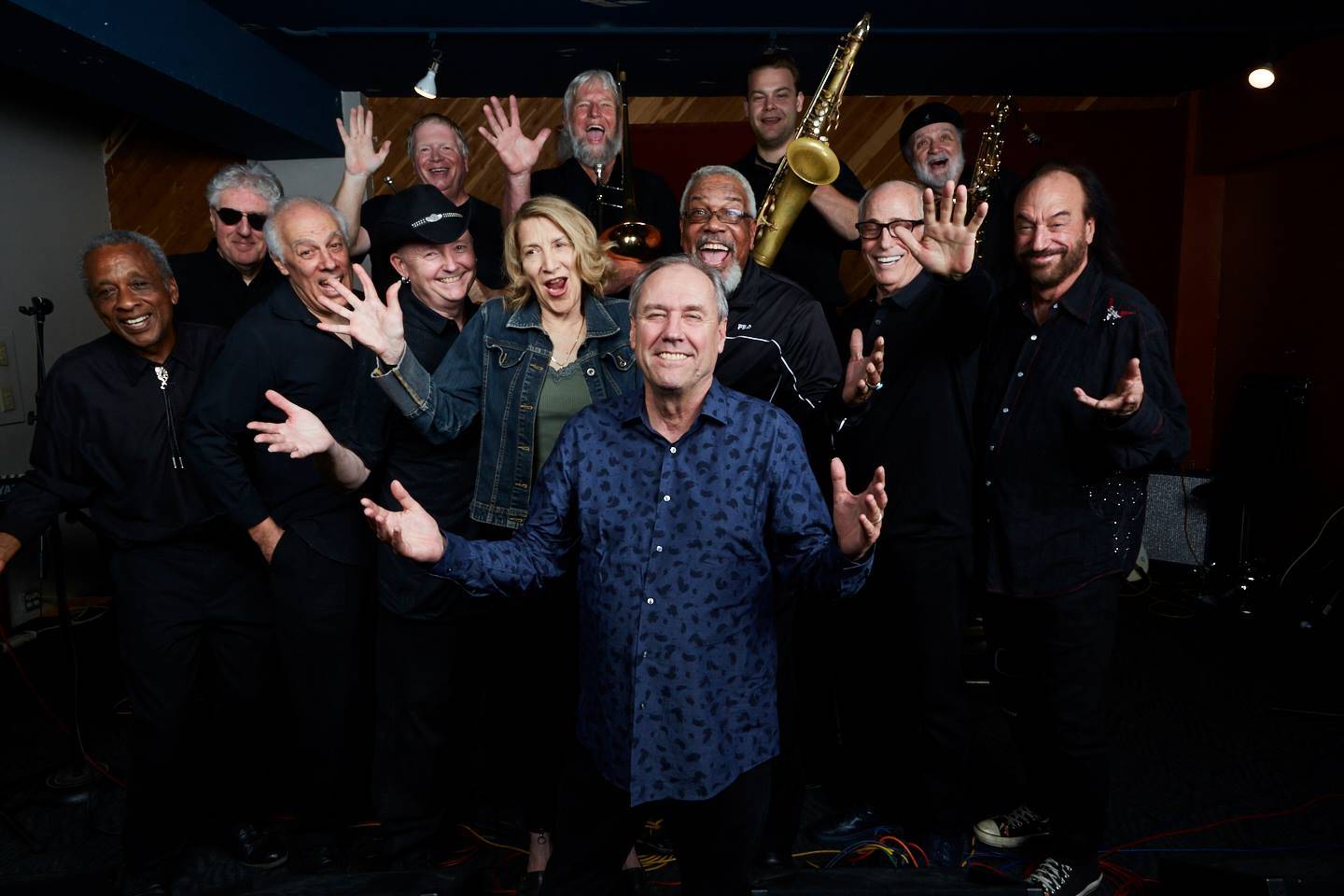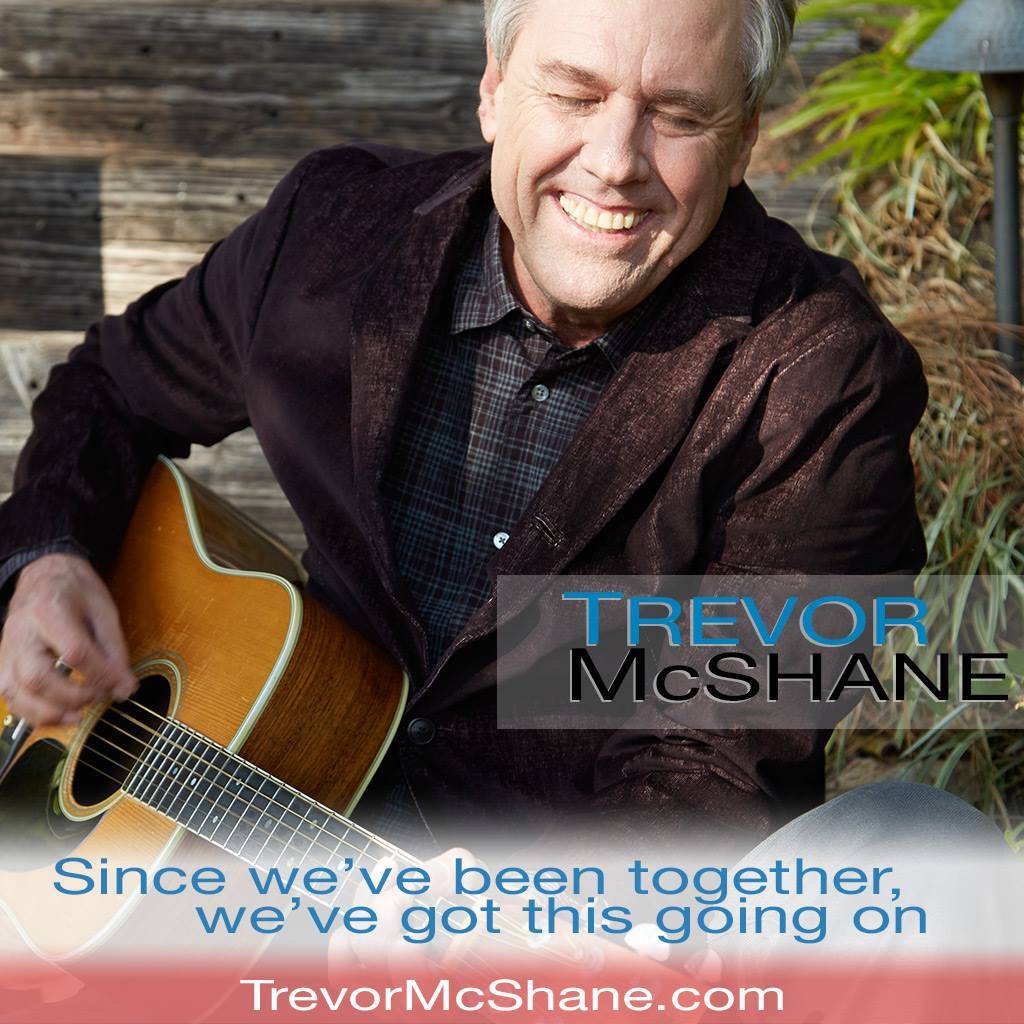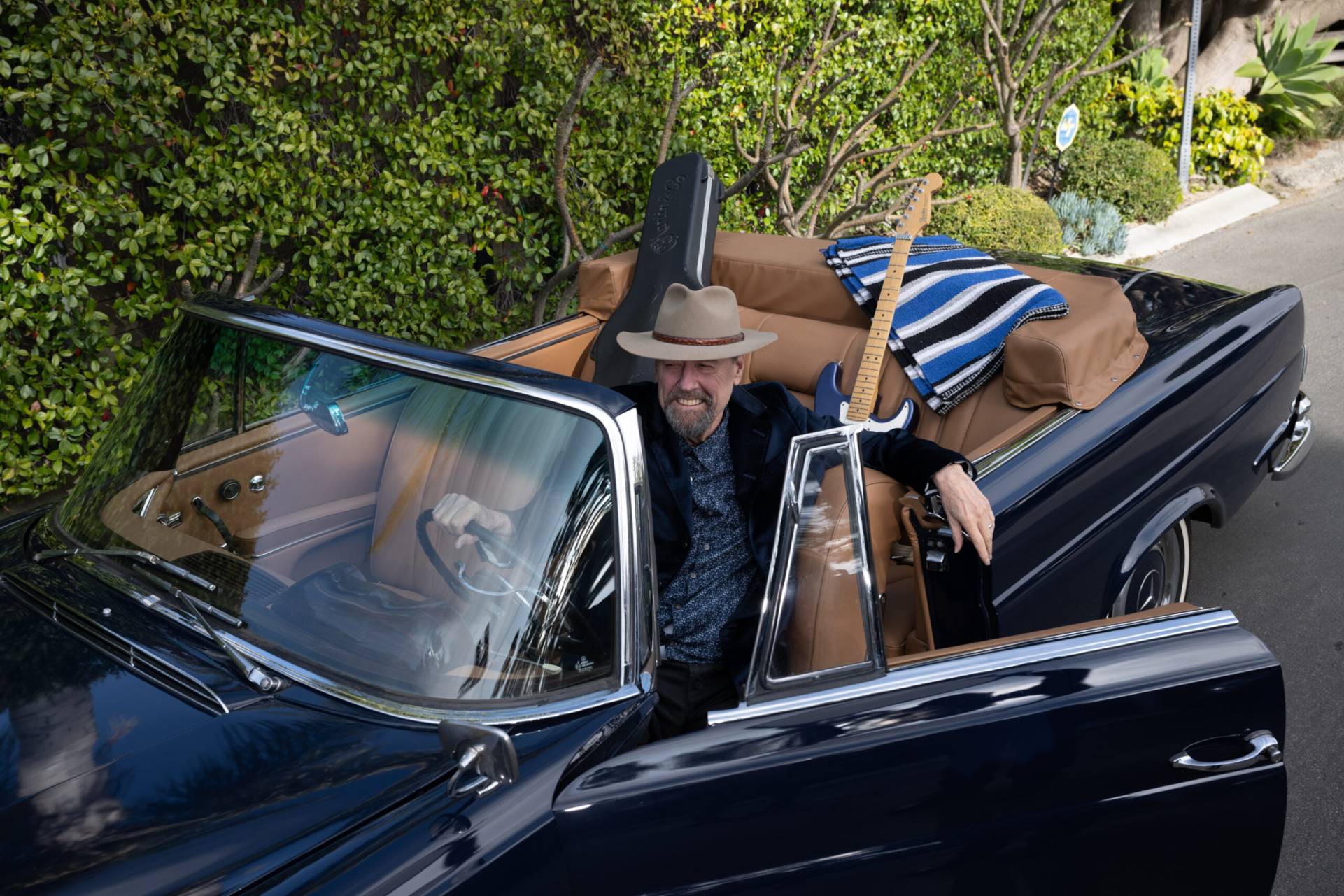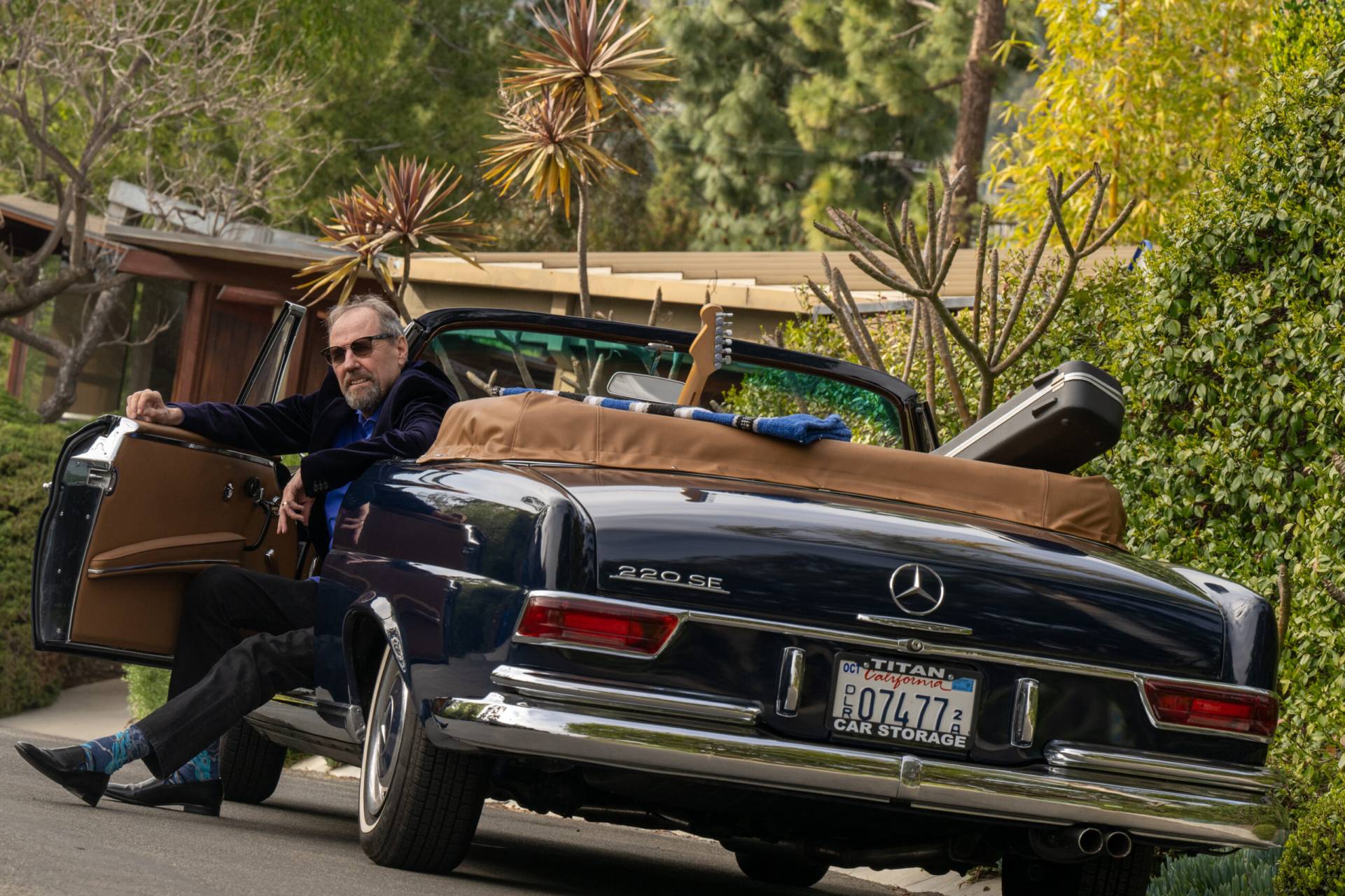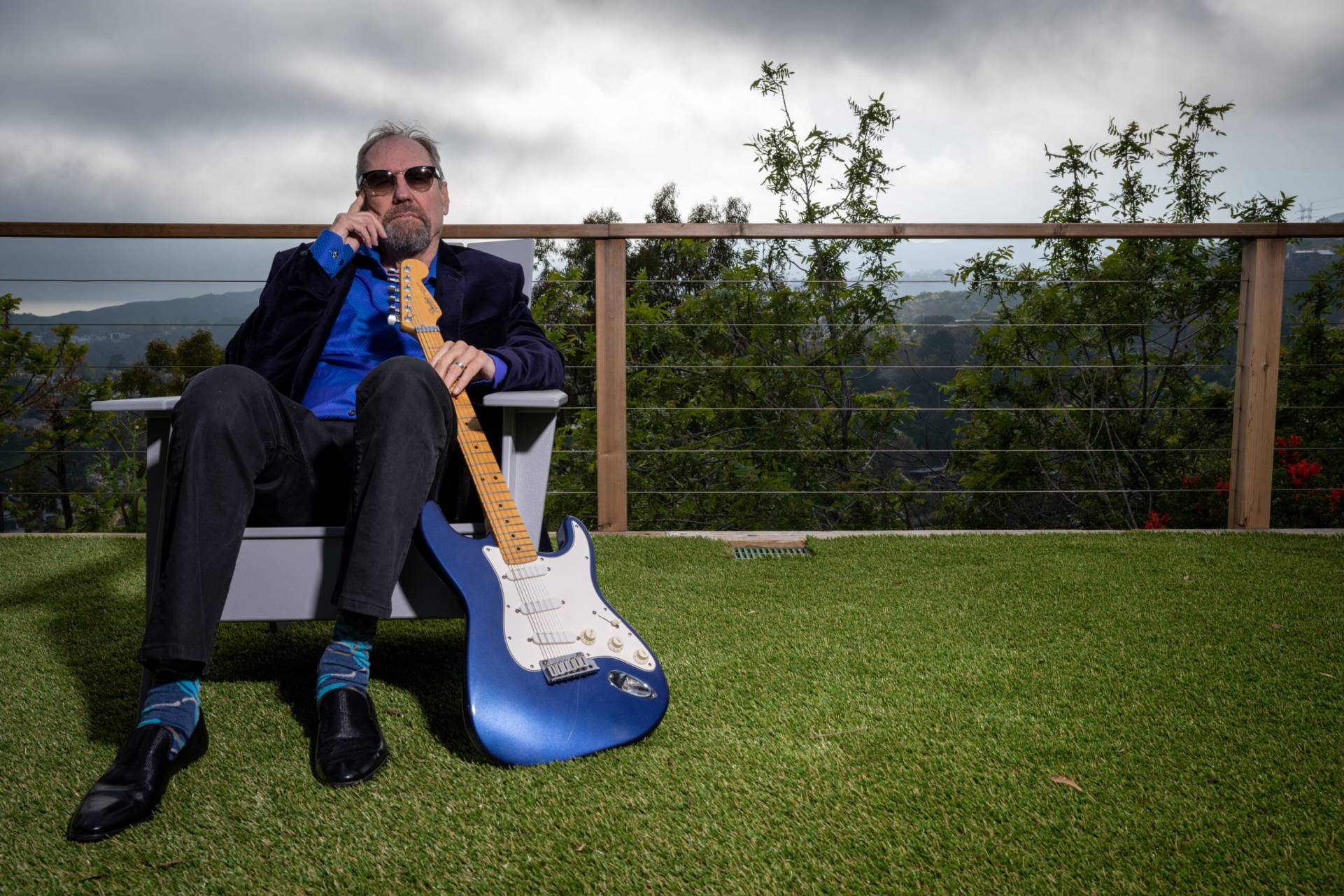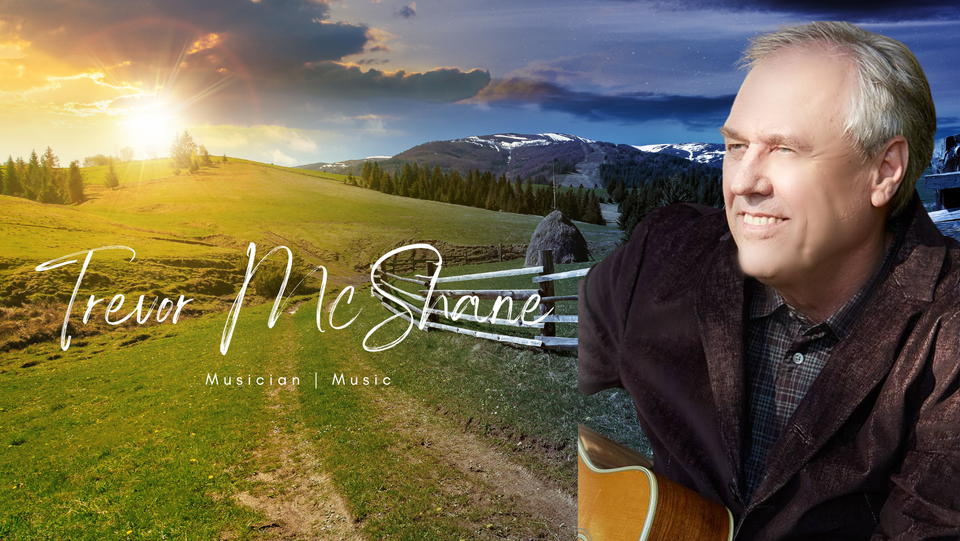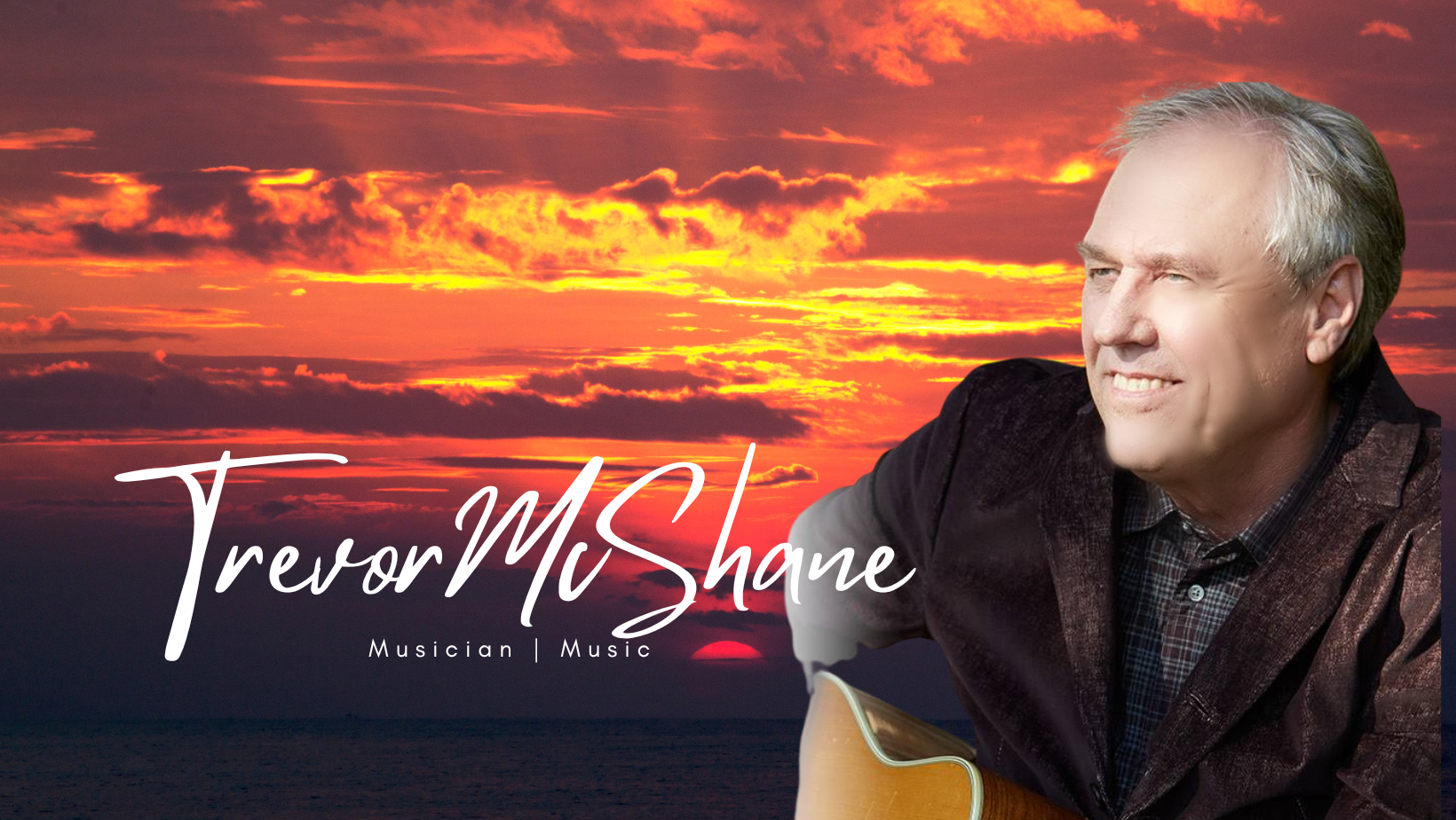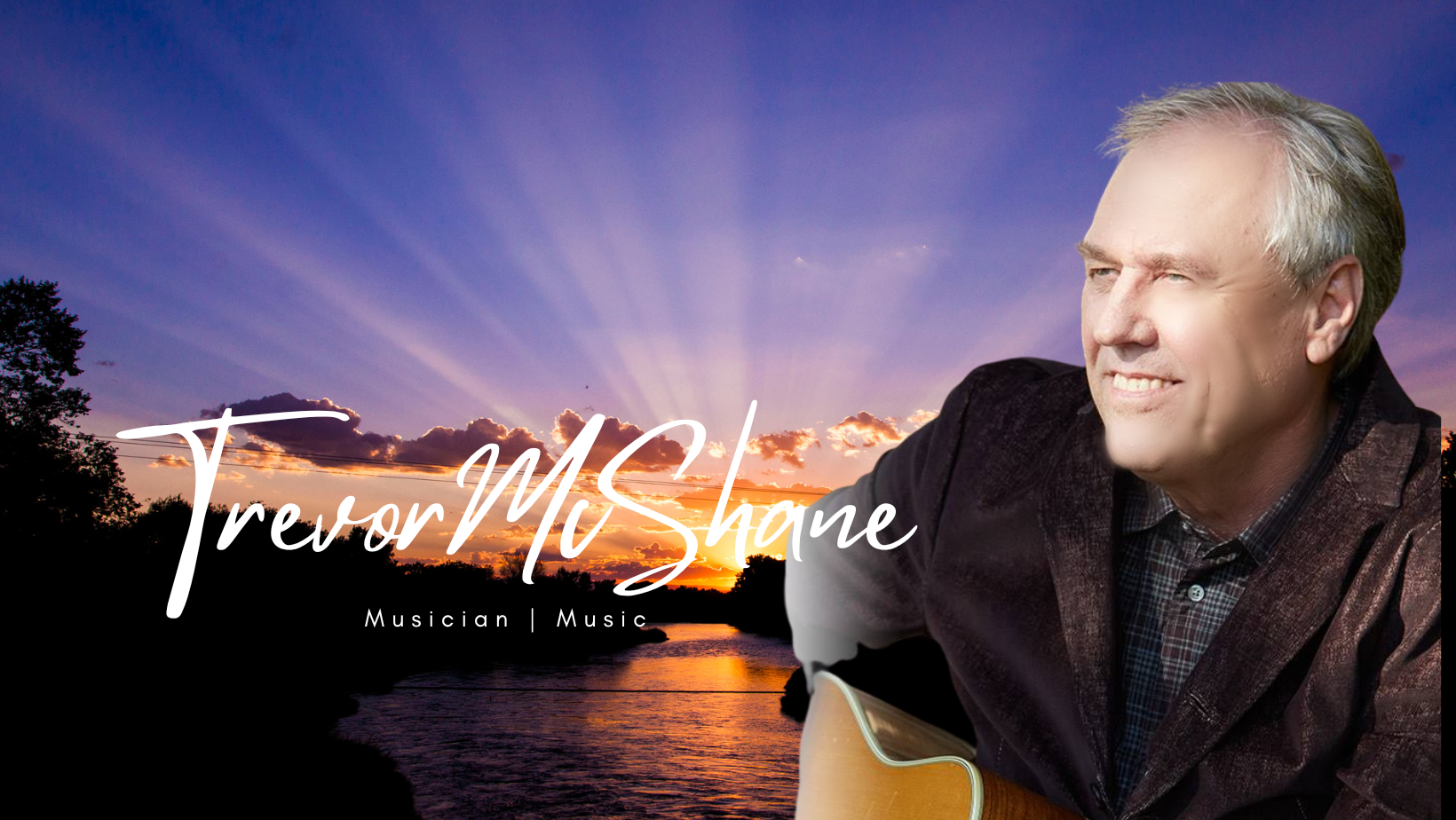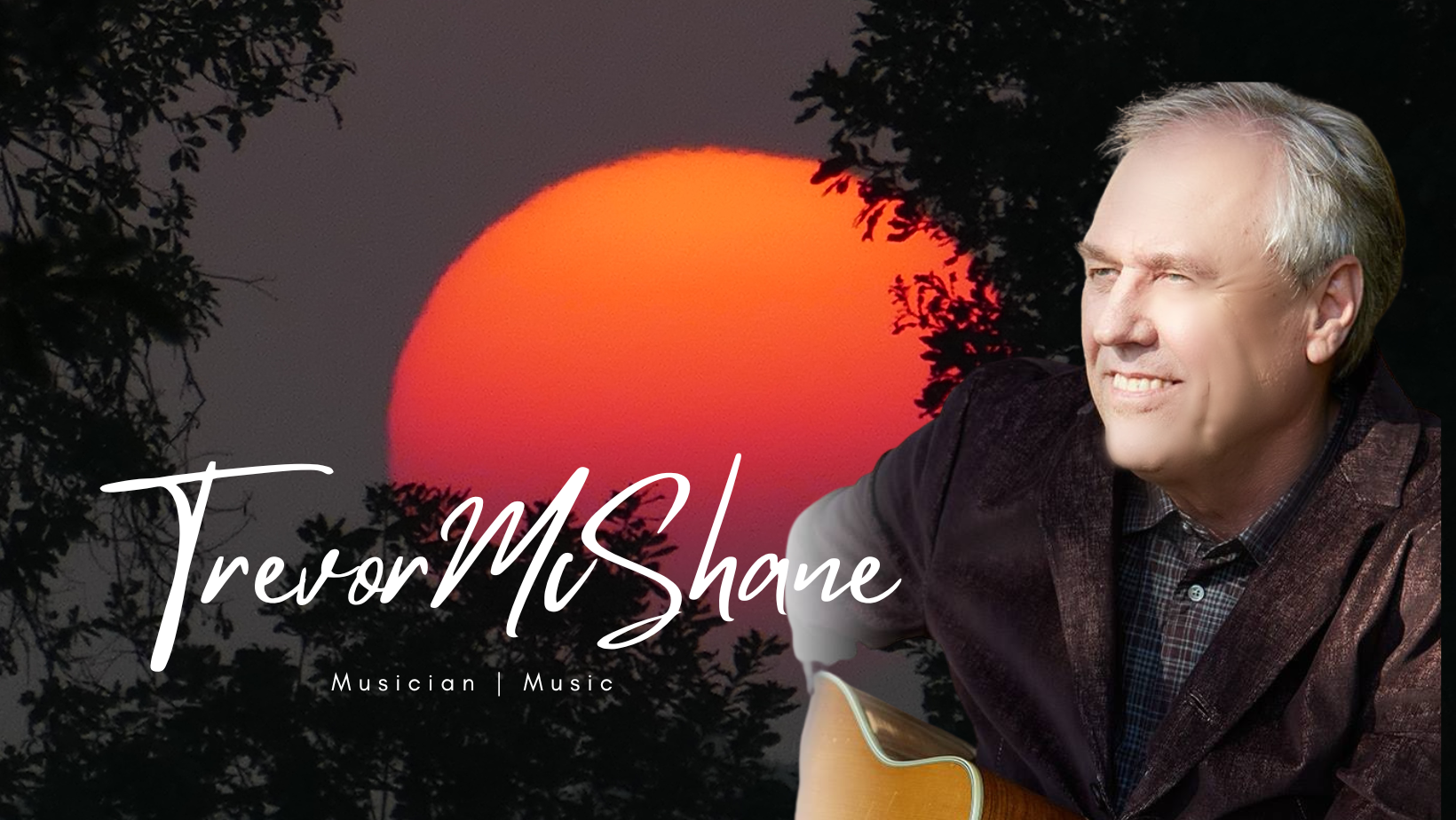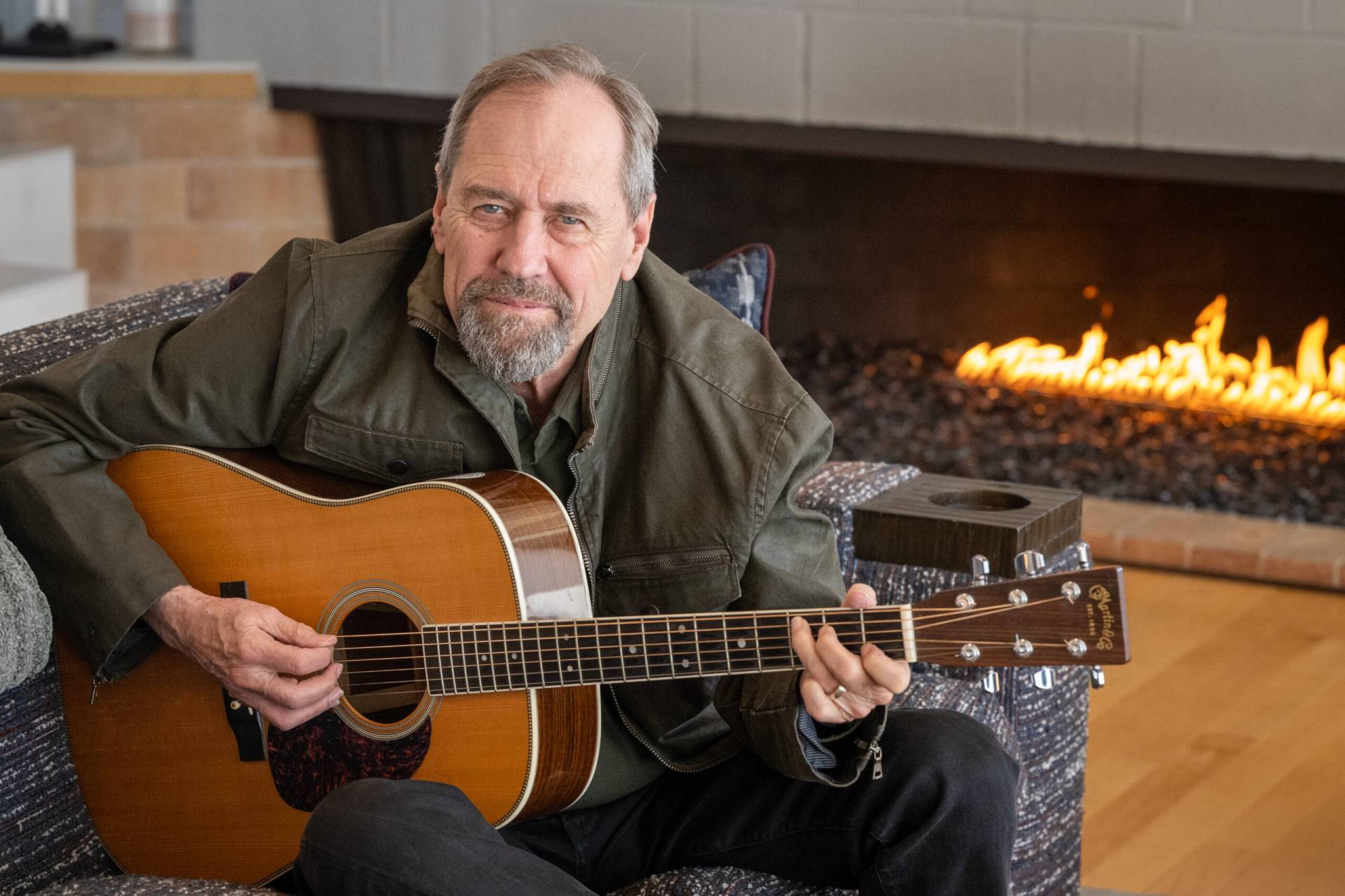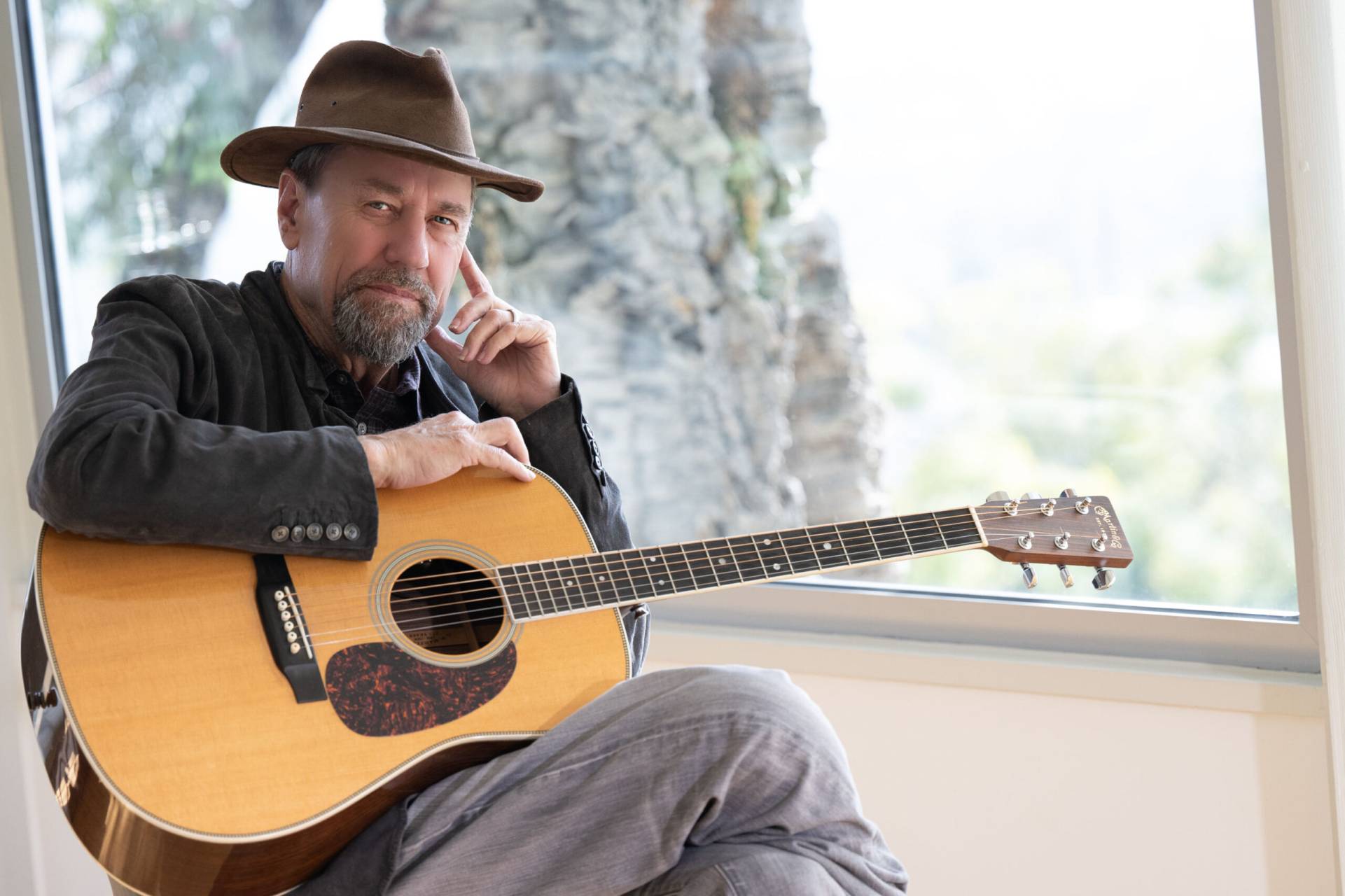 44039938_10155631450807321_694186600455733248_n
42881915_10155601313487321_7669758052358160384_n
42703646_10155596144782321_6310006260104167424_n
46211015_10155693017387321_3174323235126771712_n
328625631_3261837027455603_195870799528520659_n
46211015_10155693017387321_3174323235126771712_n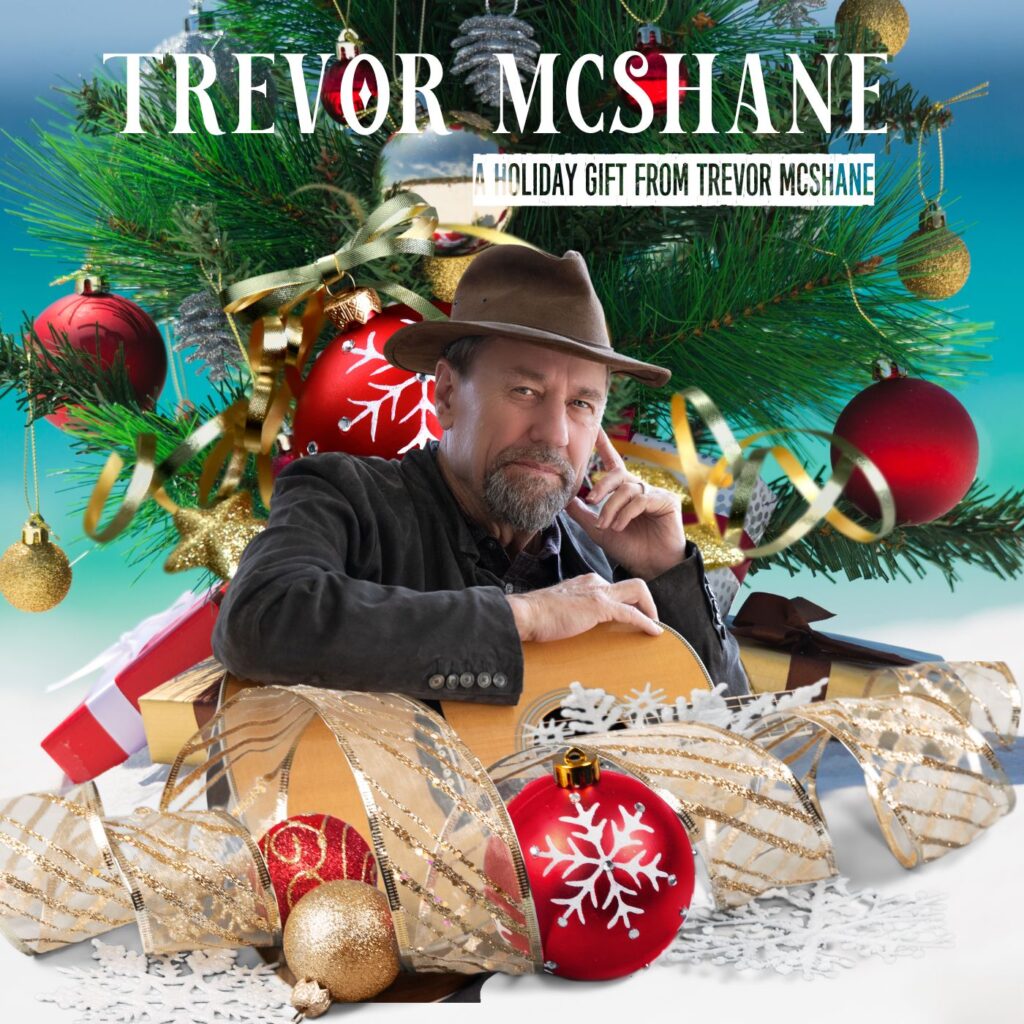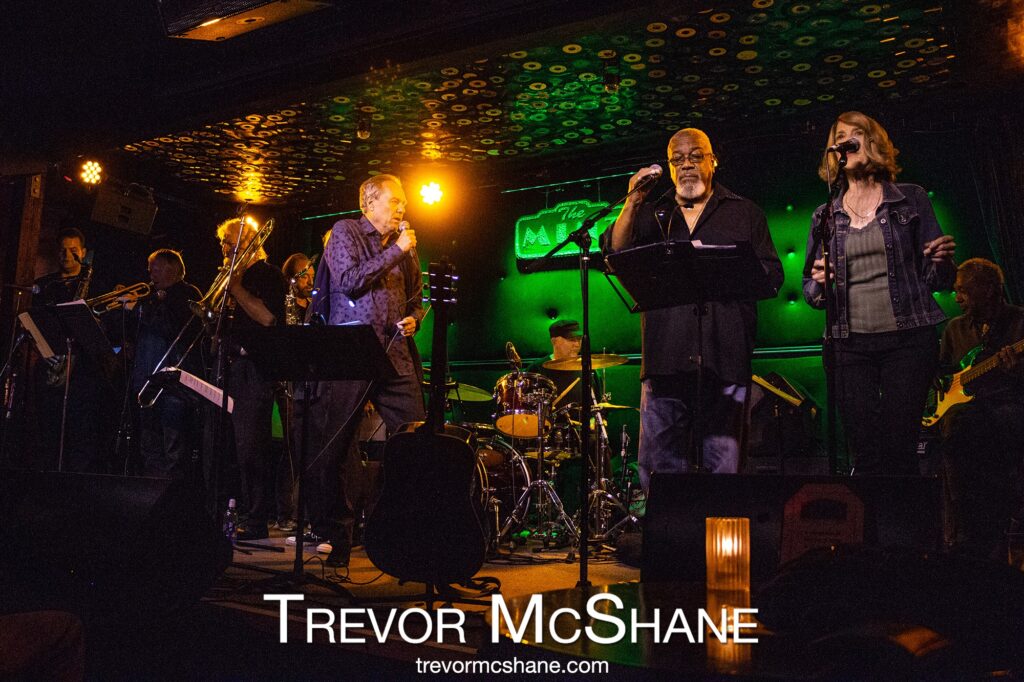 THE TRUE TREVOR McSHANE STORY
Trevor McShane has become somewhat of a legend in Southern California. Finally, this is the true story of Trevor who was created in 2000 as the nom de plume of Neville Johnson upon the release of his debut album, First Love, Last Love. Neville had then and does now have a very successful law practice and did not "want my lawyer status affected by my musical endeavors, plus I wanted the music to be taken on its own." Meet Trevor McShane. T4Re: the name, Trevor's forefathers came from Ireland and their name was McShane, which they changed to Johnson when they were in Boston because of prejudice against the Irish. (Mc" is "son" and "Shane" is "John in Gaelic.)
This is how Neville became a professional musician and ultimately Trevor McShane …
"I have loved music since I first heard it glued to the radio as a boy. I loved rock and roll and still do. I wanted to take piano lessons as a kid, but Mom and Dad said no, being a musician was something to which I should not aspire as it was too difficult a profession economically. So I collected records and remained a big fan of popular music. But when I was 18, a friend taught me a few chords and a couple of years later I finally bought a guitar .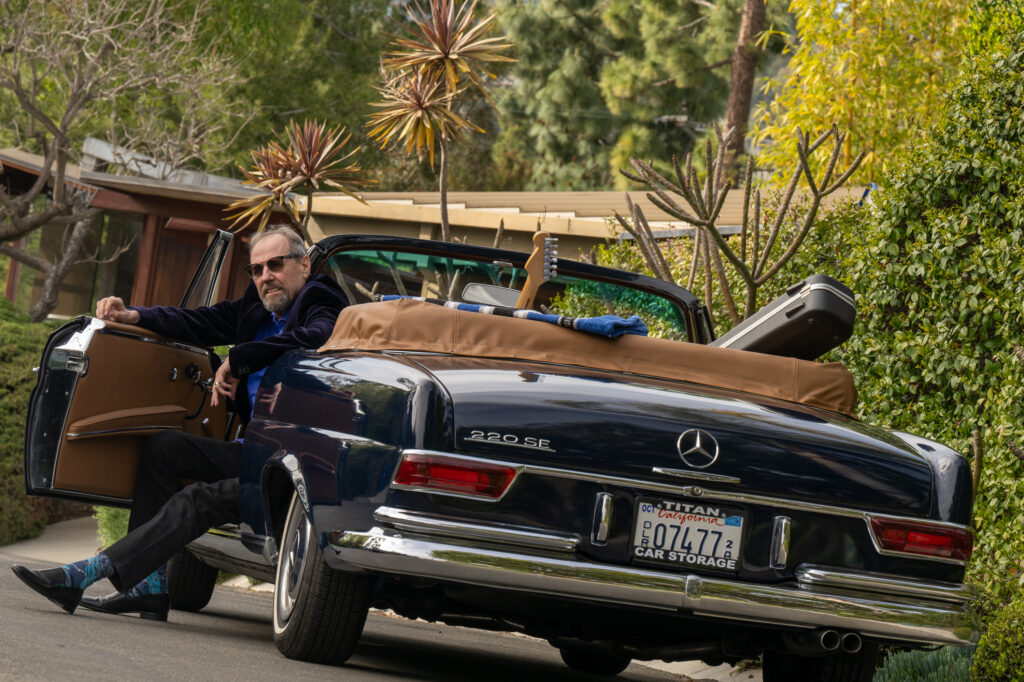 "I graduated from U.C. Berkeley in 1971, where I was the music critic for the campus paper, The Daily Californian. That was a lot of fun and it was very interesting to see the inner workings of the music industry. I saw many great concerts and got a ton of free records. I was also a disc jockey on the campus radio station, KALX. A year after graduation, I went to law school and I have loved being an attorney." He was honored by Super Lawyer, a peer evaluation, as one of the top 100 attorneys in Southern California for the past three years, and a "Legal Legend" by the Hollywood Reporter. He won many cases on behalf of recording artists, songwriters, and talent throughout the entertainment industry. He has represented many prominent recording artists and composers.
From 1972 to 1993, making music was confined almost exclusively to playing alone at home although Neville wrote a half a dozen songs with college buddy, Jesse Easter, around 1974-75 in the piano rooms at UCLA. This collaboration resulted in "Baby Crazy" his first CD, First Love, Last Love. An excellent video of the song is on YouTube, but he never thought seriously there was any possibility in making music commercially.
The legendary Taquila Mockingbird used to book a coffee house in Hollywood. In 1993 she suggested Neville perform there after he played a guitar at her office one day. "Her reaction was encouraging, but said I needed to do original material." That meant writing, so he decided to give that another go. "It came easy, like a fire hydrant gushing," Neville said. "I began to write poems, which I could turn into songs, and now have several thousand poems".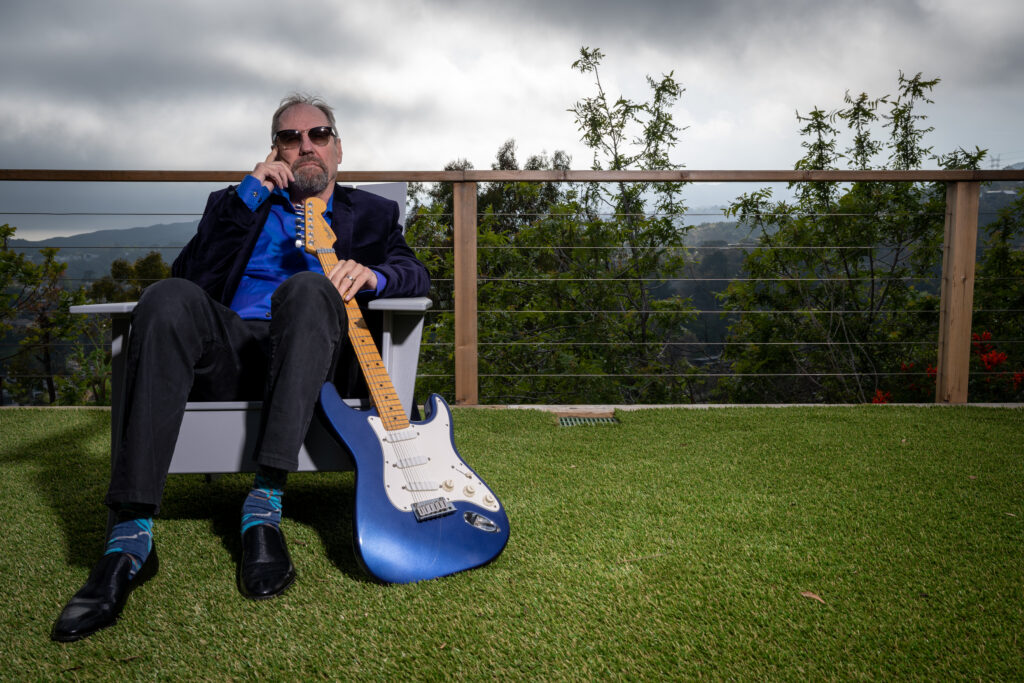 "Around the same time I used to visit with a client/acquaintance regularly and I would pick up the guitar at his house. He encouraged my talent and ultimately arranged for me to go into the studio to record with Bernie Worrell and Gary Shider, respectively the keyboardist and guitarist of the legendary Parliament/Funkaldelic." That resulted in "Will You," which will be released in the coming months. "I liked the experience quite a bit and decided to put together a group to record. During the latter half of the 1990's First Love, Last Love, was recorded. During this period of time I was also writing two books, The John Wooden Pyramid of Success, and First Love, Last Love, a romantic novel. I decided to incorporate the album into the book, incorporating the lyrics into the text." First Love, Last Love has been rewritten and edited and will be re-released in 2023. Neville will also publish Spy Poems, 60 poems about espionage.
First Love, Last Love was completed in 2000 and was released through Cool Records, Neville's boutique label. Simultaneously, Cool Titles was born to publish the books, while the law practice continued to thrive. "The John Wooden Pyramid of Success did very well, and I am very proud of writing about the greatest coach in the history of sports who is moreover a philosopher and generally one of the finest persons ever to walk this planet."
Cool Titles published Jonathan Miller's mystery, Rattlesnake Lawyer, which has led to the publication of seventeen more books by this author, which have been optioned for television. Cool Records first two releases were Dirty White Town by Shoofly and The Invisible Poet Kings, a band led by Barry Keenan.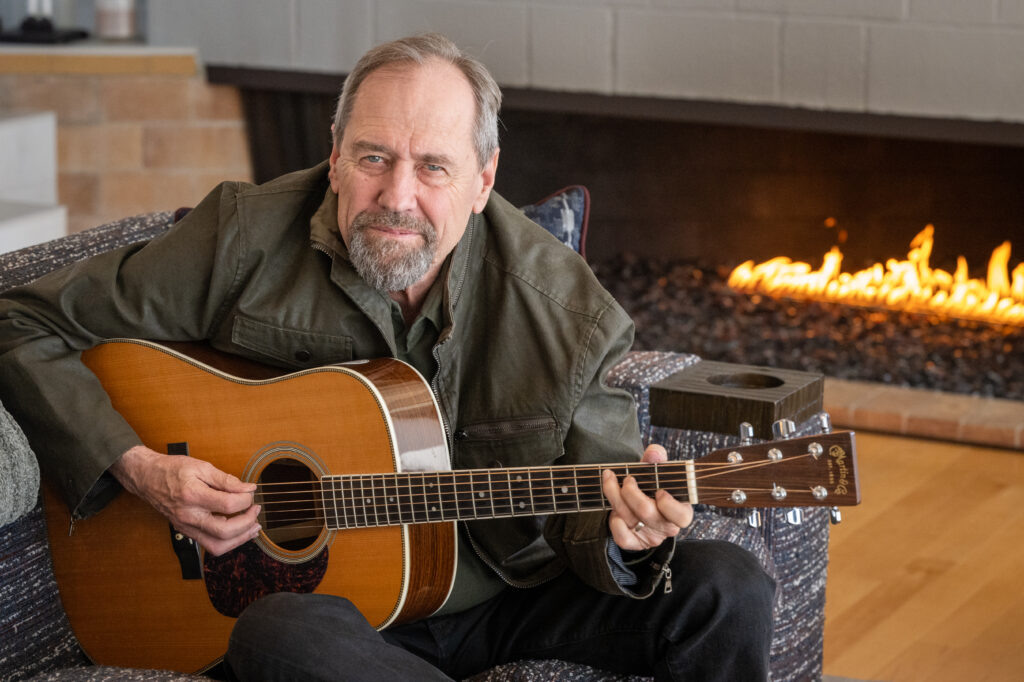 "This brings us to 2004 and Merrily Weeber and John Barnard. I had known Merrily for many years as a fine vocalist and songwriter, and had previously wanted to sign her and John, her paramour and collaborator, to Cool Records. That didn't happen but we stayed in touch and they were enthusiastic about my musical abilities. I was in the doldrums musically, not writing, and just ambling along generally. They had an interesting offer for me: John was partners in a studio, which he would provide and they would like to work with me on a new project. It was just what I needed to hear and so commenced on recording what ultimately became the Dizzy CD, of which I am very proud, and was released in 2007. John and Merrily are first class musicians, a joy to collaborate with, and simply excellent people. I started to write again, individually, and with them, and so the next phase of my career arrived. The CD was well received by those who heard it, but did not make much of an impact as promotion was very difficult for a recording artist whose biographical details were then fictional."
So the time arrived for Trevor McShane to "go public" promoting the art and playing live. You may remember Andrew Wyeth, the great painter, who came out all at once with the Helga series of paintings, 240 works he created between 1971 and 1985. Well, Trevor too has been "woodshedding" and it's time his music started becoming available to the public.
Many other albums will be coming out soon through a new deal with Downtown/Dash Go Distribution include:
Gospel Of Love
This is the first release under our new deal with Downtown Distributors. In it we honor the spiritual side of our lives with contemporary music and lyrics that will make you think, ponder, enjoy, wonder, and bring you peace and joy. nine original compositions and "Amazing Grace" will stir your inner being. Perfect for any Sunday, indeed any day.
Americana Romance
Paul Graham is one fine musician, songwriter and producer. We worked on eleven tracks with the feel of Neil Young's Harvest and contemporary country. Top players, top tunes, and songs that are a tribute to love. This will be Trevor's next release.
The Kernersville Sessions
In 2014, Trevor went to the Fidelitorium Studio in Kernersville, South Carolina, where the legendary Don Dixon (REM, The Smithereens and Marshall Crenshaw) produced ten original songs, with Ian Mclagen (Faces, Stones, Dylan) on keyboards and Mitch Easter on guitar.
McShane on Fire.
Rich E. Blaze is an amazing producer and musician. In 2006, we first got together. Twenty recordings later, get ready for some great tunes in a variety of styles, including pop, rock, folk and even some jazzy material. Moreover, you'll hear songs written by me and Jack Tempchin ("Peaceful Easy Feeling" "Slow Dancing") and folk music legend rambling Jack Elliott. There is one rockin' cover, "I've Told Every Little Star" as well as guitar work by Jeff Murphy of Shoes.
Uncovered
Fifteen cover songs and three originals produced by Barry Keenan. Some are obscure, others you'll recognize with a totally new approach. It will wet and whet your musical whistle.
Organic Soul
Thirteen new totally bichin' original songs, produced by Barry Keenan.
Contemporary Retro
The title song of my album, Dizzy, was written by the great artist Michael Jarrett. Trevor had known him since the late 1970's, but they had lost touch, and out of the blue, he contacted Trevor who recorded the title song that he always loved. They then agreed to collaborate and Trevor wrote the lyrics to his cd, Journey Into Love. He produced the first version of this album, which ultimately became Contemporary Retro. Barry Keenan took over the production. Guitar legend Albert Lee plays on some of the tracks, and I do two duets with the incredible Mitch Ryder!
Swinging (The New American Songbook)
John Barnard and I have co-written and recorded an album of songs that swing, for those who like Mel Torme, Tony Bennett, Michael Buble, Sinatra and Perry Como. Absolutely enchanting songs perfect for cocktails on the porch, conviviality and smooching.
The New Album
Unnamed, new album produced by Barry Keenan and co-written with him.
RE-RELEASES
Then there are the albums to be re-released.
First Love, Last Love
Trevor released a romantic novel, First Love, Last Love (think Love Story, Sleepless in Seattle) in 2000, along with the soundtrack to it. This unusual acoustic–based album is being re-released along with a re-edited ebook of the novel. Available now on I-Tunes.
Dizzy
Trevor's second album. This is the album that united Trevor bandleader and his frequent co-writer, John Barnard. Contains many of his signature tunes and performances. Available on I-Tunes.
Adventures in Modern Recording (Conflict Contract/The New Mexico Sessions)
Producer Stephen Short supervised this album recording in Los Angeles and mixed at the Sonic Ranch in El Paso. It's a soundtrack of sorts to the novel written by Jonathan Miller, Conflict Contract, but stands on its own. It has a bit of a western feel to some of the tracks and a couple of tight instrumentals. Available on I-Tunes.
AND
Journey Into Love (Michael Jarrett album/Trevor wrote the lyrics)
Never physically available. Cool, smooth jazz.
So that's the past to the present, and here's the future. Trevor McShane is revealing his secret identity and is for the first time actively and seriously promoting his music, so get in tune with the tunes. "It's music for the heart and soul," says Trevor. "We will be playing dates, predominantly in Southern California, and hope to see you at our gigs. And we want to hear from you, so stay in touch."